Summer vacation descended upon me like: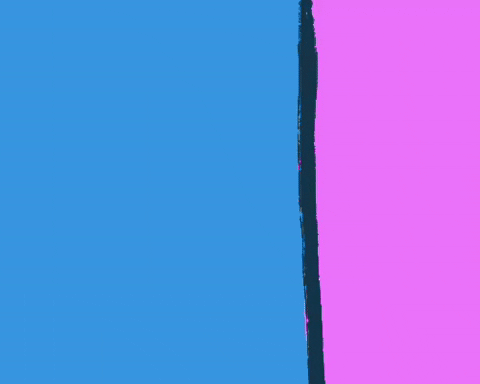 I was going along, working daily, and then there was nothing. Smash. Bam. Done.
The full time teachers filled all the summer school teaching positions, so there will be no summer school class for me. (Although, those teachers might need a sub to fill in for a day here or there, so summer school is not completely out of the question.)
And I spent last week suddenly without anything to do.
(The last day of school was June 1st. My last working day was the prior Friday. My end of year stats post will go live tomorrow.)
Whatever am I going to do with my time? I'm going to do my best to enjoy it.
Last Wednesday, I decided I needed to make a Target run. I mean, I didn't really need anything, truly. Although, I picked up a few things that would make a couple projects I was working on work better.
As I was driving into the parking lot, I noted a restaurant nearby. Pizza enjoys this place quite a lot, and he was in Mr. G's class this past year. And Mr. G's class went to that restaurant on Wednesdays as their usual CBI.
Nah...
While in Target, I hear my name called. I turned. And sure enough, it was three of the instructional assistants from the adult transition center with a couple students in wheelchairs.
They told me some of the other students were in the Target. (I did not run into them.) We talked for a bit, and then they were on their way. And I was on mine.
I think I would have been more shocked if I hadn't realized it was Wednesday and knew that that class would likely be there. It was nice to see them. I'm sure I'll get back to that school next school year.
Now I get to find other things to occupy my time for a couple months. The blog now goes on summer schedule for however long I'm not working.
(Summer school starts this week, and I'm on the subbing list, so I could work. That ends the week of the 4th of July. Right after that, the alternative education center opens for the month of July. The continuation high school starts the last two weeks of July. And the first day of school is August 10th.)